The Battle Born Batteries team recently caught up with Chad DeRosa of Living the Van Life to see how our newest product, the BB10012H, helps him get out into cold weather and stay out there.  
Chad DeRosa of Living the Van Life started living in his 1991 Volkswagen Westfalia Vanagon in 2011 and aspires to get outdoors and take advantage of all it has to offer. He's living life on his own terms, and is incredibly passionate about travel photography, exploring the backcountry, and documenting his journey.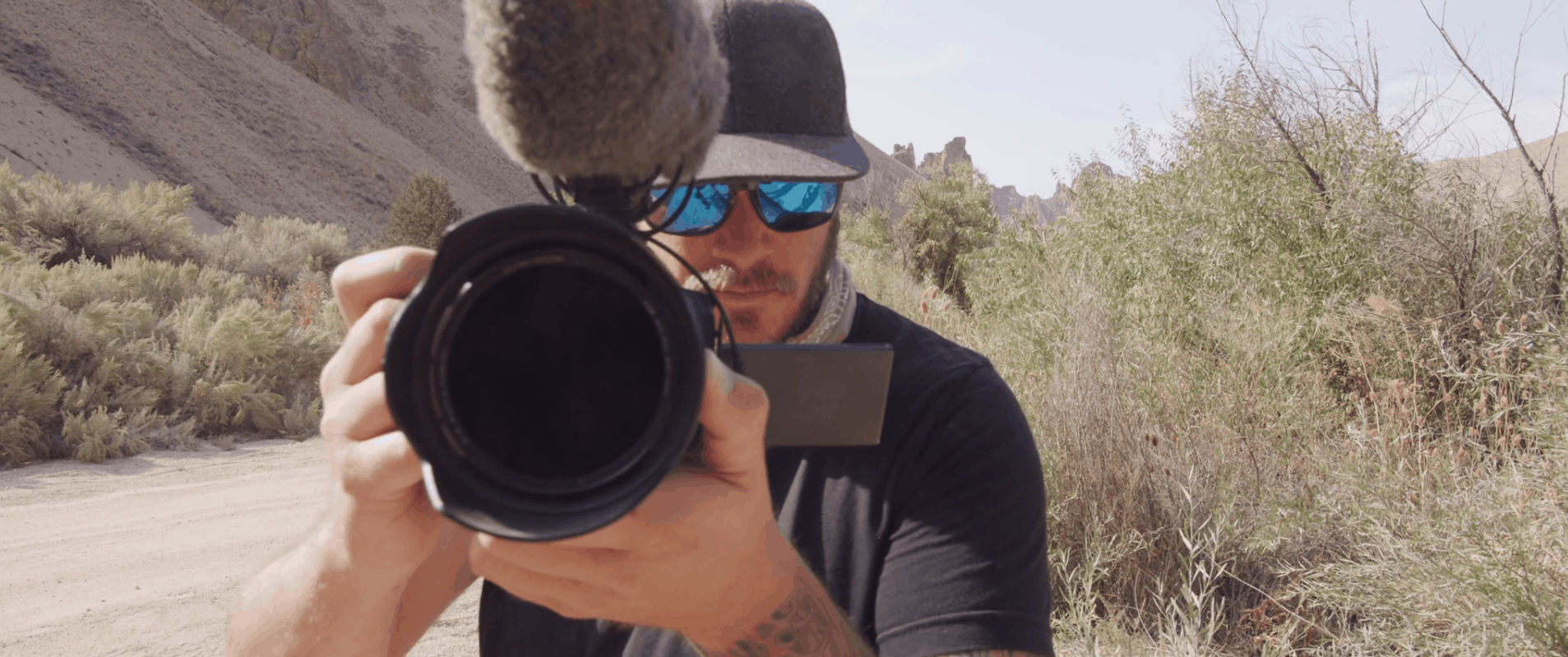 Six months into van life, he created a YouTube channel, Living the Van Life. Chad wanted to share what he learned during his time on the road in hopes that it would inspire others to get out and start their own adventures. 
"I never thought that I'd be making a living by being in my van," he said. "It's been a dream come true because I'm behind the camera, telling stories and sharing them with a large audience." 
Chad once was caught in a large snowstorm in Washington with his new lead acid batteries his rig. After a long day of shooting videos, he crawled into his van only to find the power was completely drained. He resorted to sleeping in the snow at a temperature of 25 degrees Fahrenheit, because his lead acid system left him with no choice. 
Now Chad runs Battle Born Batteries in his system and is very happy with that decision! He snagged some of the first heated batteries off of our production line and doesn't have any more battery anxiety while traveling. 
"When it drops below a certain temperature, that heating system kicks back in, warms up those batteries and then you can be recharging on the go without having to worry about damaging the batteries," Chad said. He can get out there to tackle any terrain in his four-wheeling, high-powered Vanagon- and stay out there.   
"Everything is so solid in my system, I know it's going to work, and I can depend on it. My whole production actually depends on these batteries and the power that comes from it."  
Check out our Heated Batteries announcement blog post here! If you're interested in boosting your system with heat technology that can't be beat, check out our online store or give us a call at 855-292-2831. Our sales technicians will be more than happy to help set you up with a BB10012H for your system. 
You can follow Chad's adventures on his YouTube channel and Instagram!