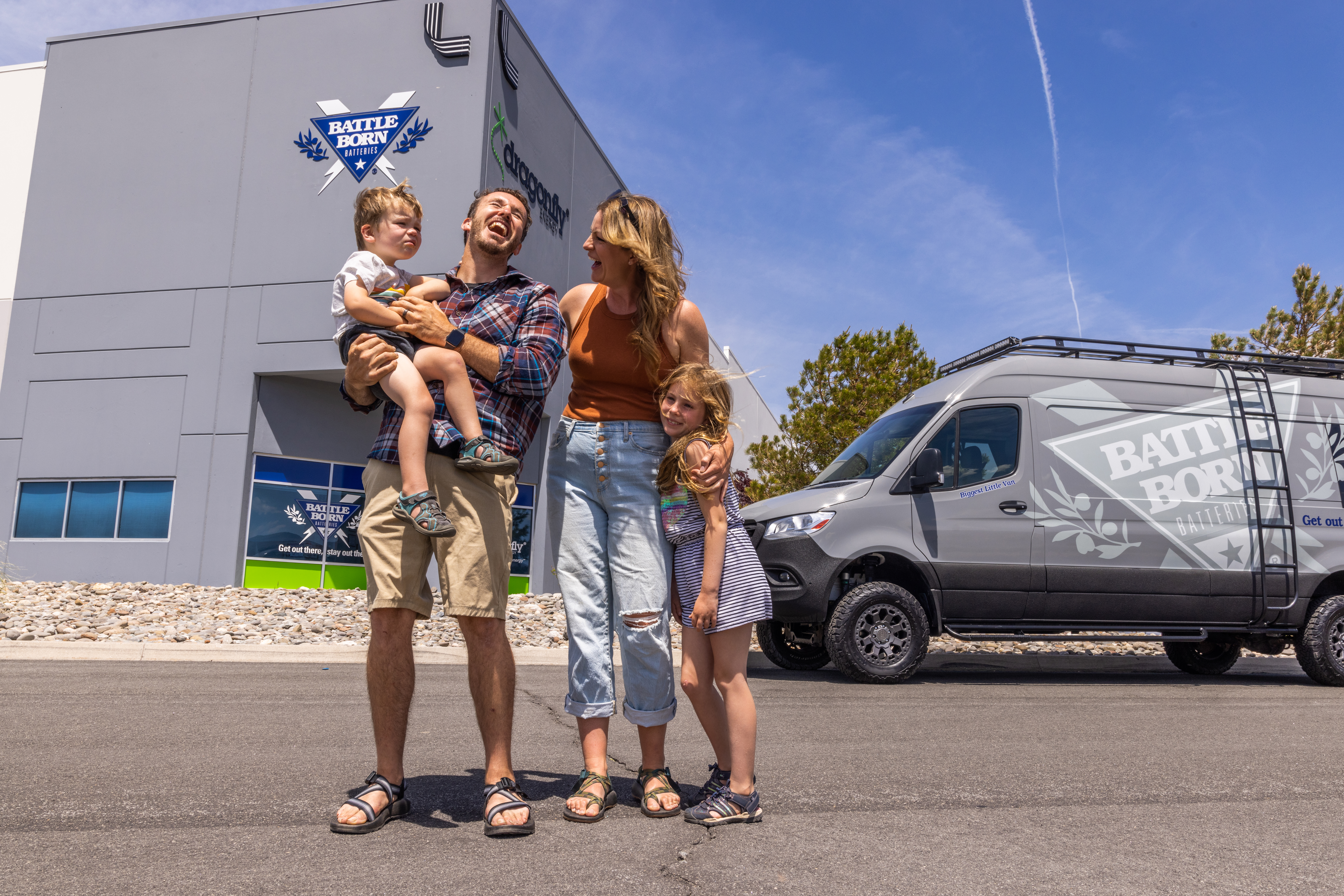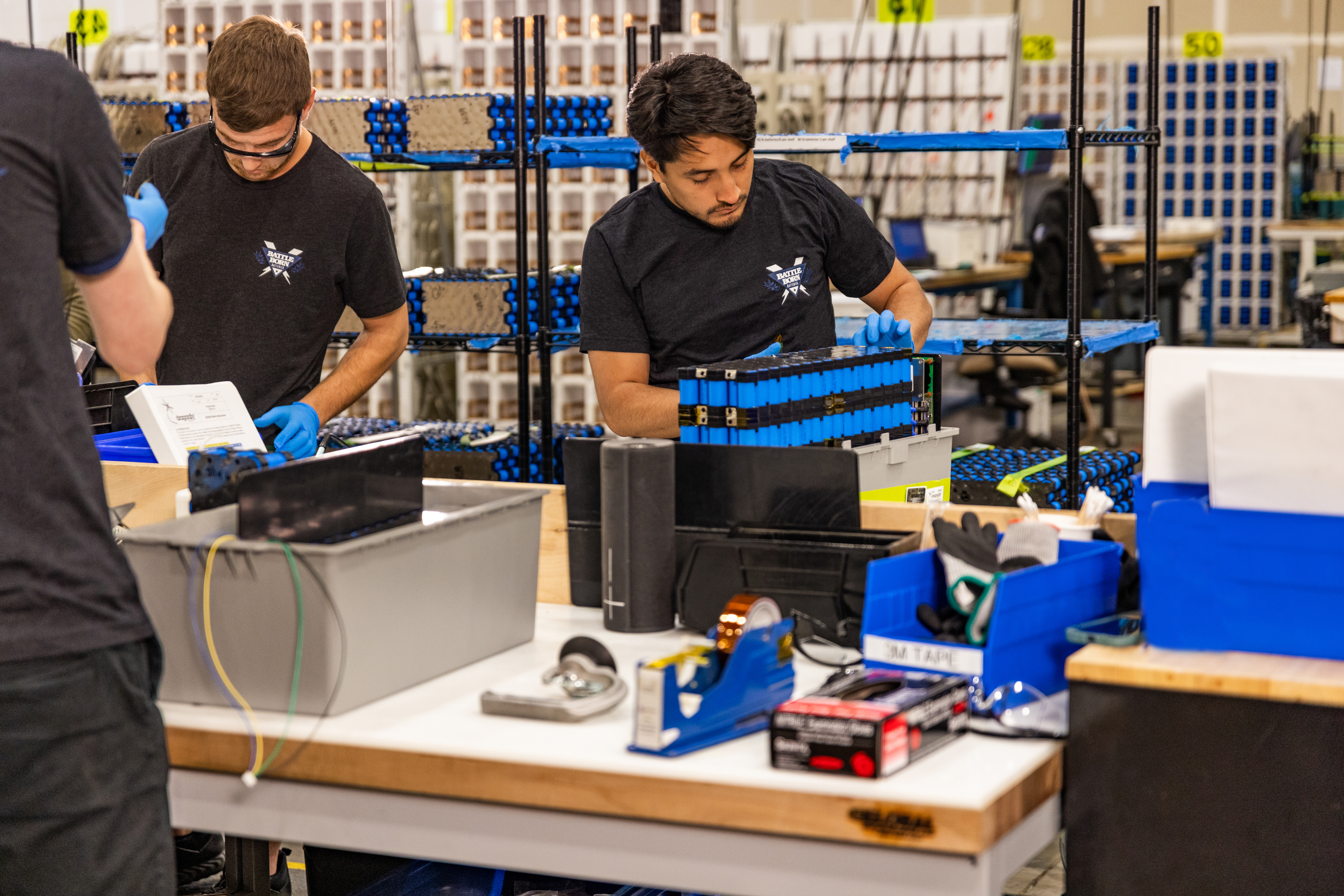 Dragonfly Energy is the maker of the industry's leading lithium batteries, Battle Born Batteries, designed for reliable, safe, and long-lasting renewable energy storage. Our deep cycle batteries offer a hassle-free replacement for traditional lead acid batteries in a wide range of applications and spaces, including recreational vehicles, marine vessels, material handling, and off-grid residential and industrial properties. With our drop-in designs, upgrading an existing power system or installing on a brand-new rig has never been simpler.
As Dragonfly Energy and Battle Born Batteries, we are a technology and battery manufacturing company passionate about powering the adventures of an outdoor lifestyle. Hundreds of thousands of our products have been put to the test out on the road, on the water, and off the grid. And proven time and time again to be one the most reliable and trusted lithium batteries on the market.
Headquartered in Reno, Nevada, Battle Born Batteries embodies the pioneering spirit of the Battle Born State. With a rich history and abundant lithium resources, we are dedicated to transforming energy storage and creating a more sustainable future right here in the USA.