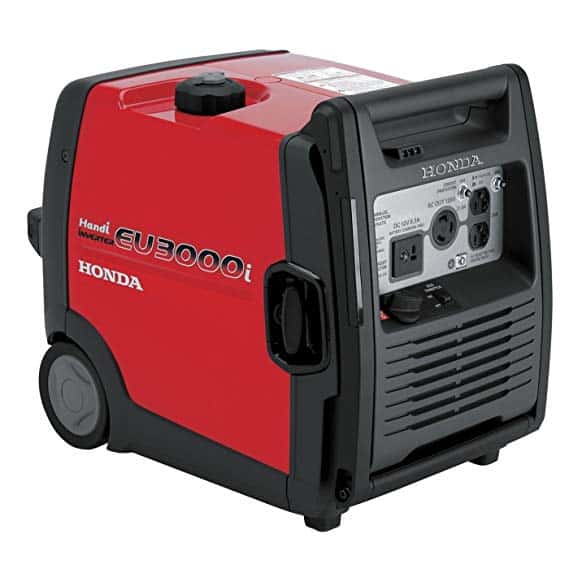 Generators provide 120 V power, just like your shore power connections. Typically, a generator will also supply a charge to the battery through the converter or inverter chargers. The wattage of the generator will depend on the power you require.
Generators are a great way to supplement and recharge your lithium batteries! Most major generator brands work with our batteries, which means you will always have a backup, even if you switch to lithium! It would still benefit your battery setup if you called us to determine compatibility.
Give us a call at (855) 292-2831 if you have any questions regarding generators, or email us at [email protected]. We look forward to getting you out there, so you can stay out there!