Powering Lifestyles Across the World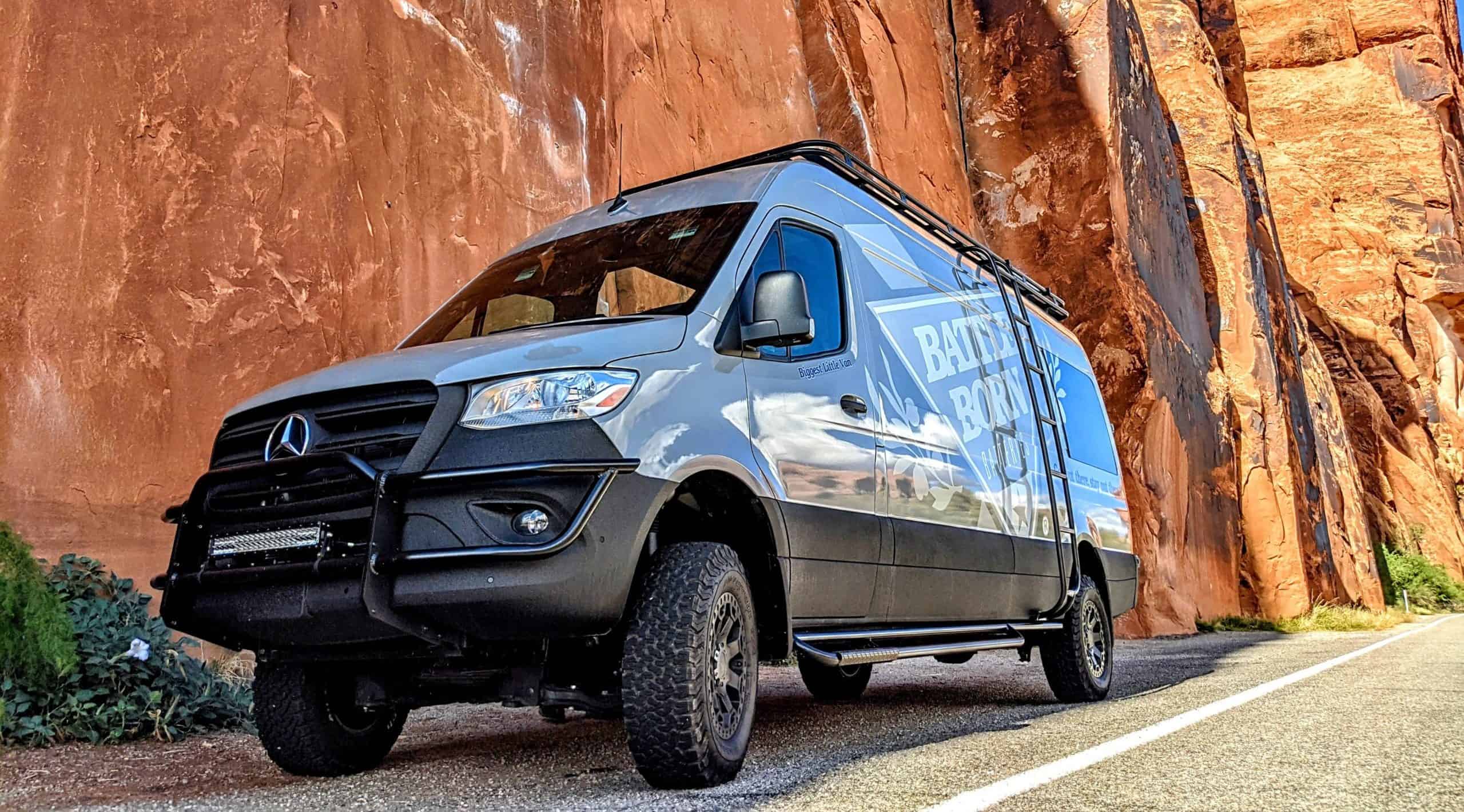 Battle Born Batteries harnesses the power of lithium iron phosphate (LiFePO4), bringing the most efficient, stable, and powerful lithium-ion battery to the market.
To us, green energy is more than just a trend, and our team is devoted to creating a new standard in energy storage. Enabling widespread deployment of our cutting-edge technology is our goal, making green, renewable energy available to anyone.
To back the market's leading lithium-ion batteries is a team dedicated to ensuring a great customer experience—every time. Our technical sales specialists are available via phone and email to assist with any questions, from installs to what will work best in your system. Whether you're looking to upgrade your batteries, build a complete power system, or anything in between, our team will provide the expertise needed to get the best system for your needs.
Whether you're an RV, van life, marine, or off-grid enthusiast, our Battle Born Batteries are made to help you …
Get Out There. Stay Out There.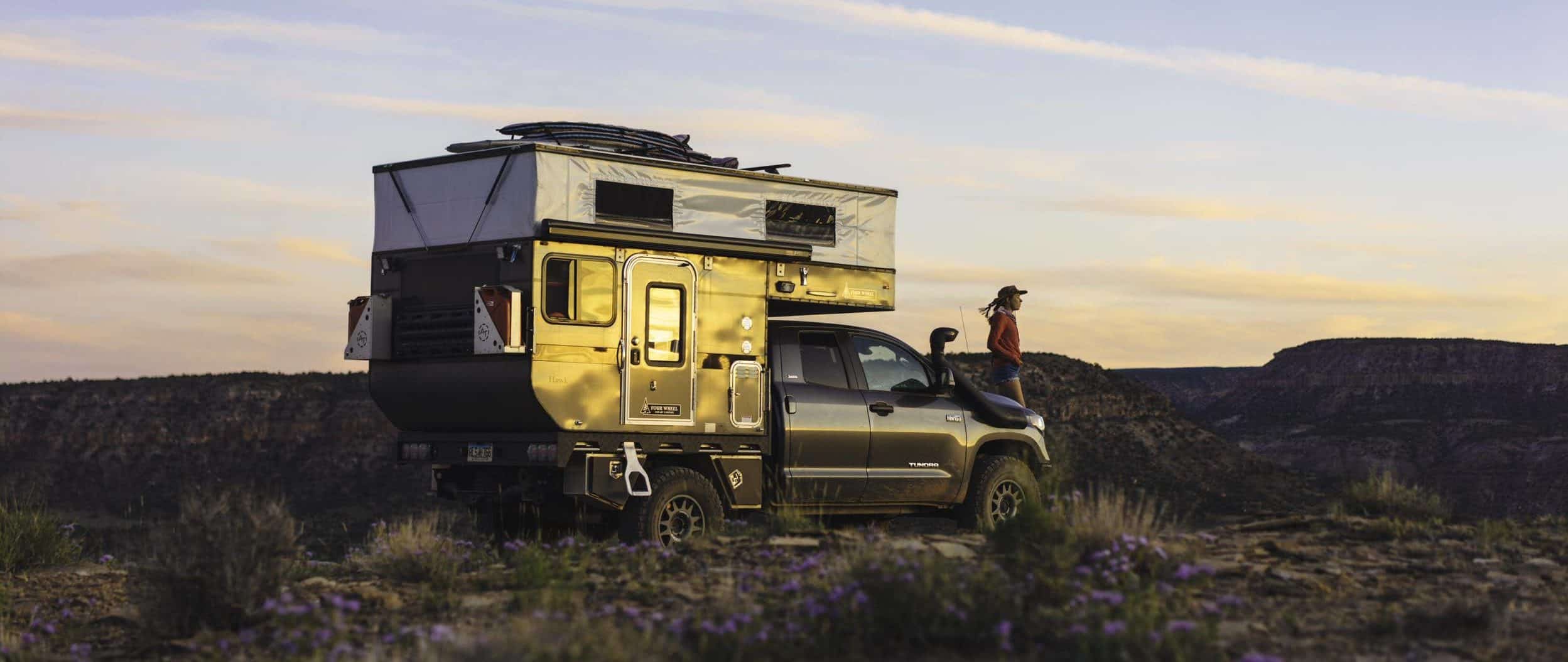 How It All Began
Battle Born's top-of-the-line lithium iron phosphate batteries that bring the most efficient, stable, and powerful lithium-ion battery on the market—did you know it all began in a garage? In 2013, two University of Nevada, Reno MBA students, our CEO Denis Phares and COO Sean Nichols, started developing the technology that would change the game in green energy storage. Under our technology and OEM brand, Dragonfly Energy, they developed the industry-leading technology that now powers marine vessels, RVs, and off-grid living across the globe.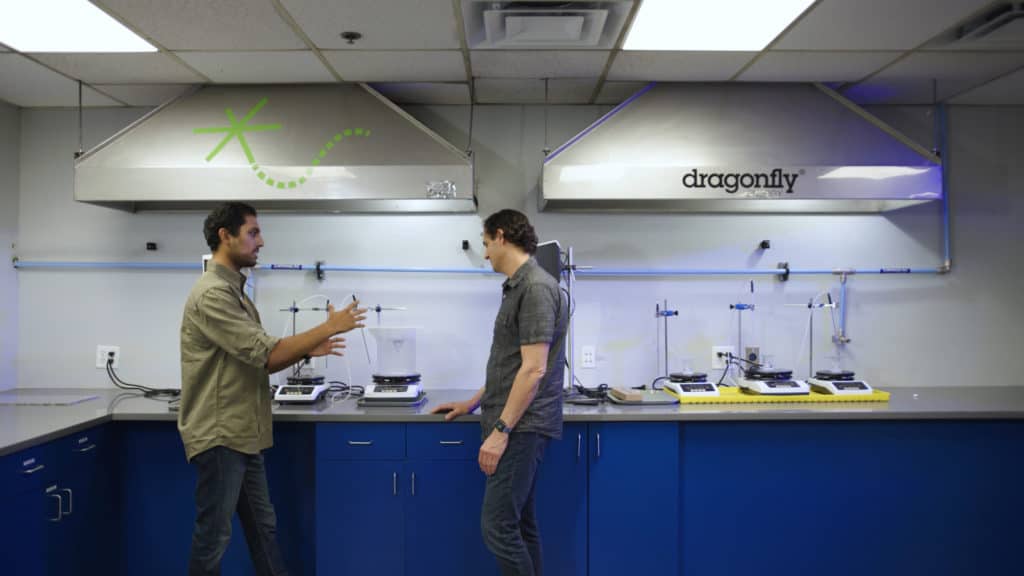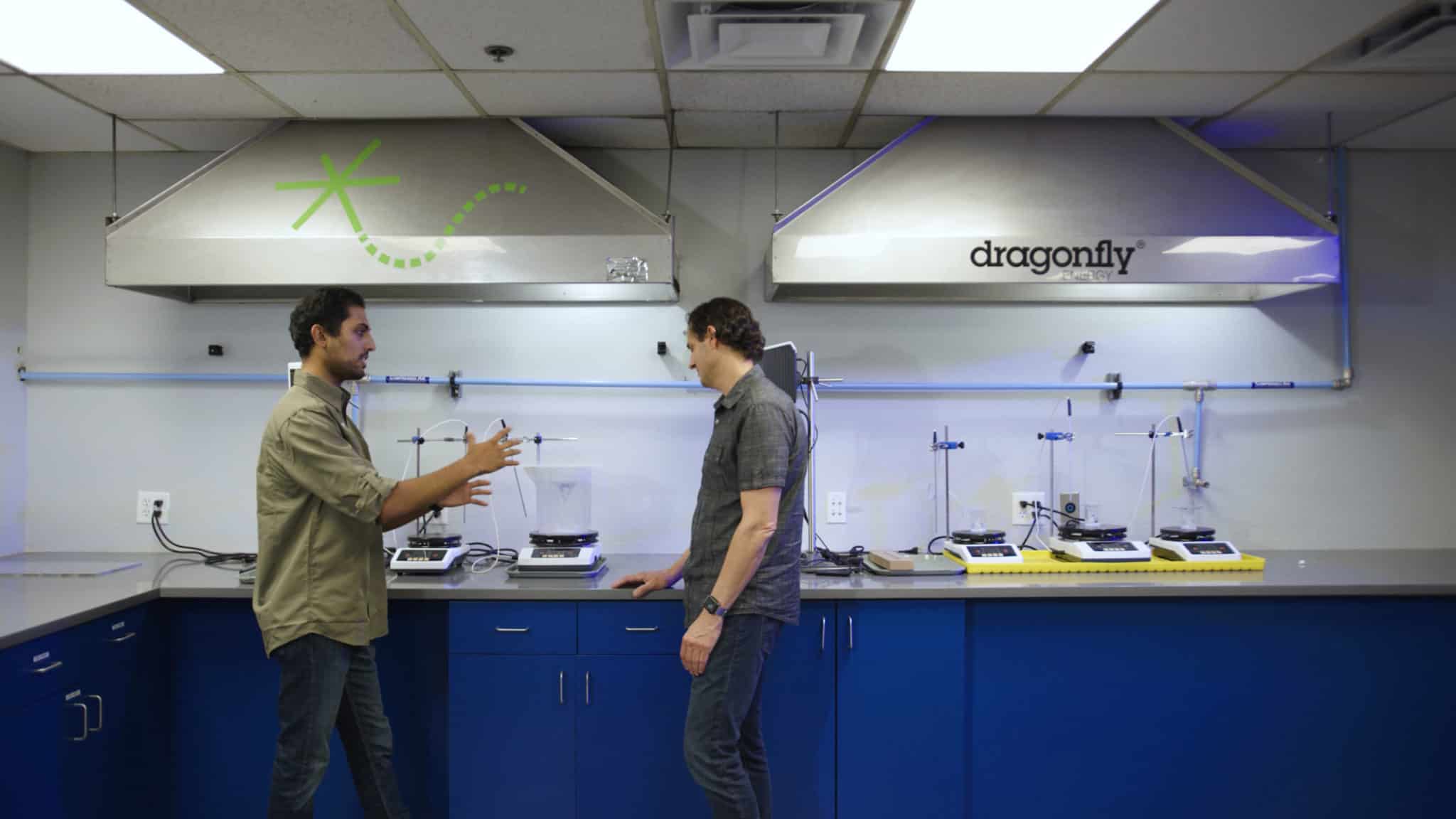 Dragonfly Energy
Dragonfly Energy is one of America's fastest-growing and industry-leading lithium-ion battery technology companies. Researched, designed, and assembled in the USA, Dragonfly is revolutionizing the lithium battery industry through innovative technologies and manufacturing processes. Offering sustainable, safe, high-performance battery storage solutions for RVs, marine vessels, off-grid living, and other applications through OEMs, Dragonfly Energy is making green, renewable energy of tomorrow available today.